Coco Productions represents a roster of Australia's most elite photographers, hair & make up artists and stylists. With this diverse range of artists, we offer our clients an exceptional team, no matter what the brief.
As a full service agency, we provide a world class crew and an extensive range of production services including location searching and permitting, talent casting, studio hire, equipment rental and client travel management.
Over the last 20 years our producers have worked both nationally and internationally, forming strong alliances with production networks around the world.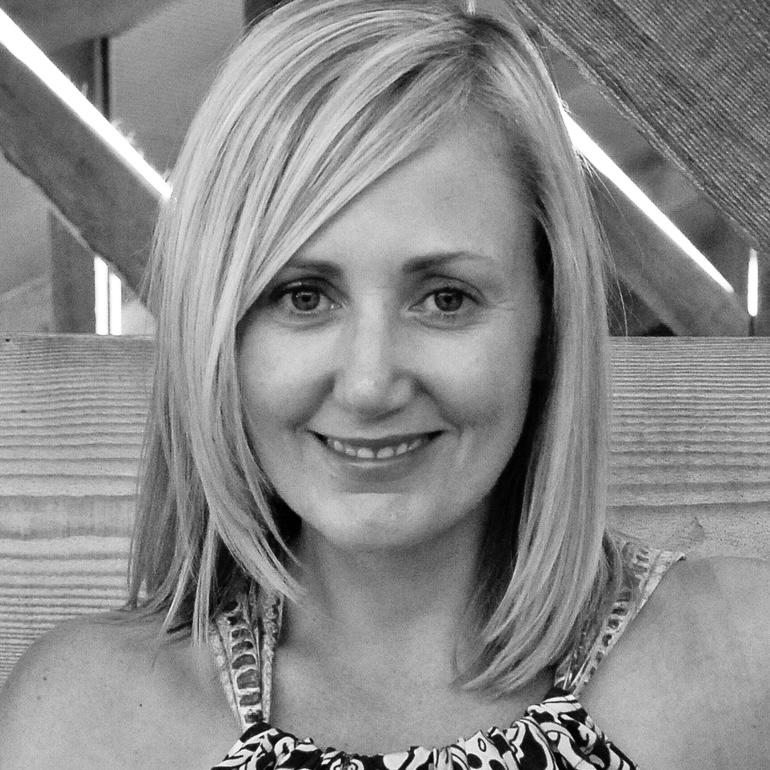 Over the last 20 years, Doone Colless has worked with leading advertising agencies including DDB, JWT, CHE, Zenith Media and George Patterson Y&R. Her roles have included media strategy, account management, creative services management and art buying. Following this, Doone worked as a senior producer and agent for several internationally renowned commercial photographers. Her intricate understanding of both the advertising industry and commercial photography has allowed her to develop an outstanding reputation with clients, agency and talent.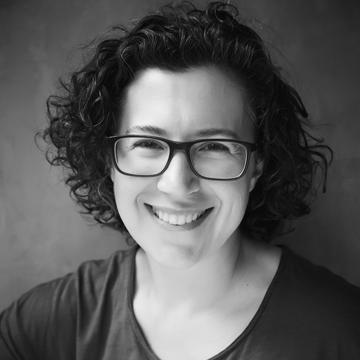 Josie spent the first 11 years of her career assisting leading fashion and still life photographers. Her commitment and understanding of the industry established her reputation as a preferred photographer's assistant. Josie travelled extensively with assignments throughout Australia, New Zealand, Asia and the United States. This allowed her to access the latest in global styles and trends while creating a network of valuable clients.